Donate
KINGDOM ADVANCE
Blessing Israeli Believers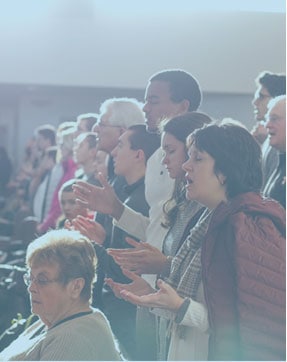 Paypal
eGiving.com
Support Watch Therefore tv/Media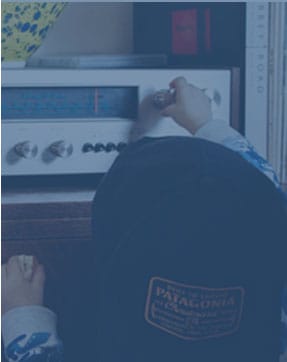 Paypal
eGiving.com
Poured Out For The Nations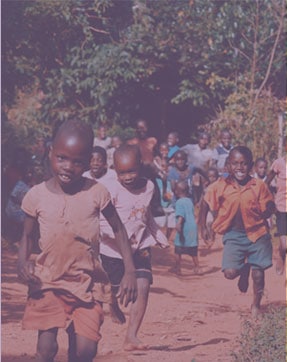 Paypal
eGiving.com
DONATE NOW
Our Mission:
Watch Therefore Ministries exists to preach the gospel and make faithful servant disciples of Messiah Jesus! Our primary task is to influence as many precious souls as possible that they may hear these words from our Savior: …"Well done, good and faithful servant"… (Matthew 25:21)
Thank you for giving to Watch Therefore Media Outreach/Poured Out For The Nations and Blessing Israeli Believers
TO DONATE BY MAIL, SEND CHECK OR MONEY ORDER TO:
Watch Therefore/POFTN or Blessing Israeli Believers
P.O. Box 564
Pearland, TX. 77588

All donations are tax deductible and you will receive a receipt for your gift Donation for Watch Therefore Media Outreach/POFTN.
FREE CHAPTER