Dov Schwarz Author, Pastor, Television Host just back from many years in Israel invites you to the…
Oct. 29 WATCH THEREFORE AND BE READY CONFERENCE!*
Holiday Inn Express
1702 N Main St.
Pearland, TX 77581
*In-person event only. Event will not be available online

---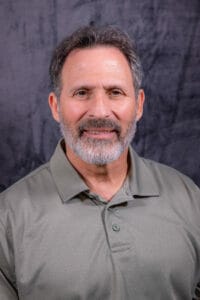 During this time of great trouble, shaking, and never before seen times—wouldn't you like to know…
…What is going on?
…What EXACTLY is our Savior Jesus doing through these seemingly out of control times?
…What EXACTLY does He want me to do in response to Him in these times?
…Are there disciples of Christ who I can fellowship with who know these things and are actually happy in Jesus, living victoriously, calmly and confidently, and even excited about these times?
…What does it mean: "It is getting gloriously dark out there!"
…Can there be hope, joy, comfort, purpose, and help, in these times?
Come to the Watch Therefore and Be Ready Conference to find the answers to these questions and more!
---
When: October 29, 2022
Where: Holiday Inn Express 1702 N Main St, Pearland, TX 77581
Time: 8:30am-9am Coffee and donuts, 9-12:30 Conference
Register below!
---
Please register for the event here
(Please note: conference is live, in-person event only. It will not be streamed online)

WATCH THEREFORE AND BE READY CONFERENCE
Holiday Inn Express
1702 N Main St.
Pearland, TX 77581
SATURDAY, Oct. 29:
8:30am-9am Coffee and donuts, 9-12:30 Conference
FOR MORE INFORMATION:
Email: dovforisrael@gmail.com
Phone: 713-624-0943